Auto manufacturers and brands are constantly trying to improve vehicle safety, not just for compliance, but also to offer better products in the market. In that context, vehicle testing & safety services are particularly important. Vehicles are tested on various grounds, right from inertia, measuring mass to gravity test. Companies that specialize in testing vehicles are often hired by brands to ensure that all relevant regulations are adhered to, and vehicles are produced as per required standards.
For accident investigation
The aftermath of a collision of accident can be overwhelming for authorities, victims and other parties involved. Often, for litigation and legal matters, accident investigation becomes necessary, and companies dealing in vehicle testing & safety are called to find possible causes and what may have led to the incident. The state-of-the-art equipment used for testing vehicles can be used for finding more on accidents and collisions. The basic purpose of gravity and inertia testing is to find how a particular vehicle would perform in different circumstances, and these tests help investigators and forensic engineers in finding the situation or conditions that may have contributed to an accident.
Finding vehicle testing & safety services
There are selected companies in the US specializing and offering vehicle testing & safety services. Depending on the needs of the client, leading companies can offer custom solutions. From testing military vehicles to equipment and components, the company you select should be able to deal with everything. Tests often rely extensively on advanced technology and computer systems, so that the feedback and eventual reports are as accurate as possible. If you are comparing vehicle testing & safety services, check if they have the equipment, expertise and knowhow of testing vehicles like heavy trucks, passenger cars, RVs, and whether they can manage testing of individual components, such as wheels, tires, engines, and other safety elements.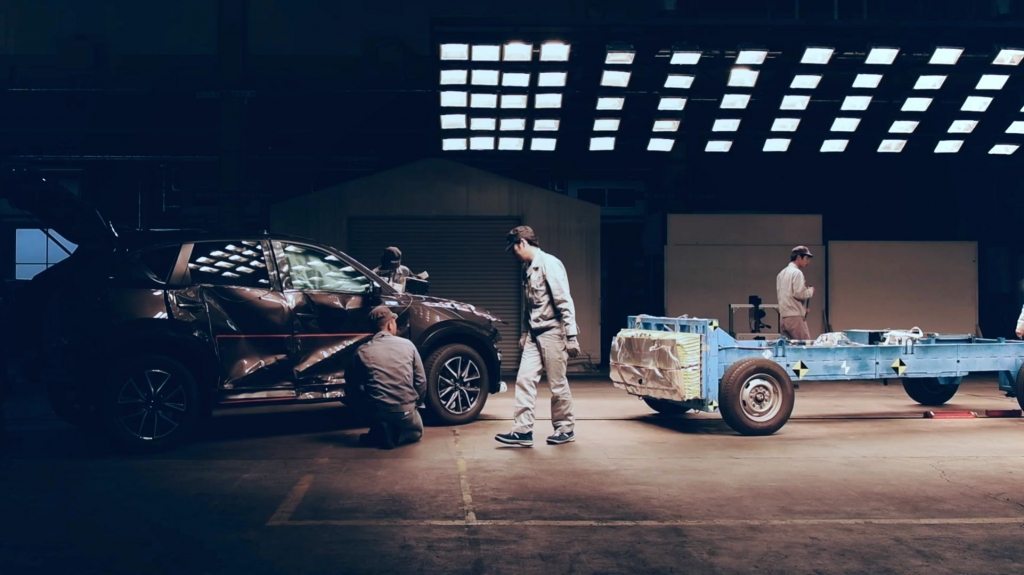 Things to know
Many automotive and transportation companies have to rely on these services to gather data, often for improving on product research and testing. They also have to get tests done for investigative needs, or to provide evidence in legal matters. Forensic engineers from the selected company can be called for legal manners. The need for vehicle testing & safety is also apparent for government agencies and different departments, which must investigate accidents and offer evidence in different cases.
Check online now for more details on vehicle testing & safety and select a company with credibility, experience and expertise.