Which model comes to your mind when you think of Mazda? Like many people, you are imagining the MX-5 Miata, which remains one of their best-selling models. It's surprising that the vehicle has been around for three decades! Mazda is best known for its sports cars. They know what it takes to combine comfort with style, and driving a Mazda is always fun! Even if you don't want to buy a new model, you can find great deals on Mazdas from local dealerships. In this post, we are discussing more on what makes this company a superb automaker.
Knowing the models
Mazda owns an impressive lineup of sedans, sports cars, and SUVs. Some may say that engines of Mazdas make more noise, but that's a thing of the past. The new models are much better, and when it comes to sporty feel and fun design, this brand surely knows everything. As far as fuel economy is concerned, most models stand out. In fact, they don't have any hybrids or electric cars in their lineup, and yet remain among the most efficient automakers in the US. Mazda knows that they cannot compete with the giants, and therefore, they have tried to focus on fuel economy and creating designs that are powered by decent engines under the good.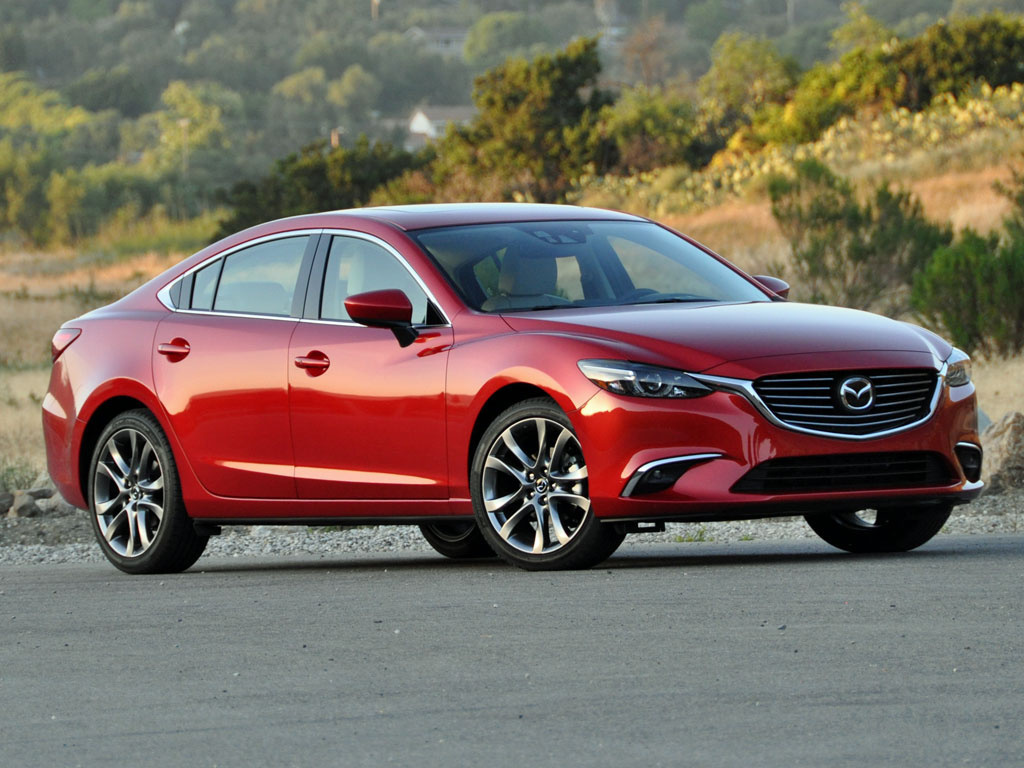 The popularity of Mazda3 and Mazda6
No matter whether you want a hatchback or sedan, Mazda3 just fits in. Their sedan isn't as big or huge as Subaru Impreza for sure, but the model is spacious enough, especially if you are not a fan of some of the previous models. Mazda3 also stands out for its interiors, and some find the design to be as effective as luxury models. You will love the infotainment system too. If you are in need of a mid-sized sedan, think of Mazda6, which has also been getting awesome reviews.
Buying a Mazda
There are many dealers, who deal specifically in Mazda models, and you can expect a whole range of new and used cars. Make sure that you select the right model that works for your lifestyle. Used Mazdas also fetch a good resale value, so if you don't wish to buy a new model for financial reasons, you can always consider that option. There are dealers who can help you find a Mazda you always wanted, and they often have ready inventory to choose from.
Check online now to find a Mazda dealer near you!