Driving to any other city or even country can always be too exciting, however there is anxiety too. You will be venturing into an unknown territory and may face many different new challenges, in addition to various other challenges associated with relocation.
While moving to any new city or country you may face following challenges:
You need to explore the new place where you are relocating.
You have to find any good mover service.
Plenty of paper works that you have to do.
You need to get familiarity with the new city.
Therefore, deciding to move to a new city or country by driving can always be full of challenges and risks. However, if you are moving to your adjacent city that is in the same state where rules and administration is same, then driving your own car makes some sense.
However, if you are moving to any far away city or a different country then cross country car shipping service offered by Ship a Car, Inc. can always be a better option for you.
Following are few conditions which will decide whether it will be advisable to drive your own car or you must seek services of any car shipping company.
Driving distance is one very important criterion to decide whether driving your own car will be better decision or not. As mentioned before, if you need to drive in a very familiar city which is within 500 km then driving of your own will be OK but not for too far away places.
Certainly during the weather when it is too adverse, then even driving for few kilo meters can always be painful. In the USA driving during winter months, when it is snowing heavily is not only risky but it will take lots of your time. It may also take toll on your health too.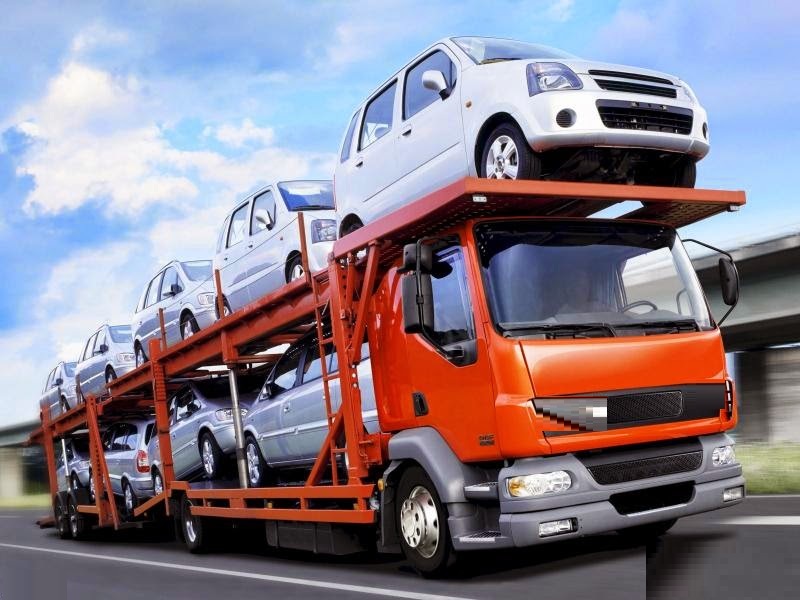 If the distance is too far away then you may perhaps have to drive for 3 to 4 days and be on road for all these days, which can be waste your time too. On the other hand, if you send your car to transport service a week before your movement, then you may get your car at a new location on the same day.
If you compare the shipping cost and also your own driving cost, you will know immediately what your option should be. While driving, you must consider about the cost of fuel, stay in hotels on the way, food and wear and tear of your car.
Perhaps at much lower price, you can ship your car and get door-to-door service too.
You also need to consider about yours as well as your family member's safety during travel to an unknown destination. Even your car may have break down on the way, auto thefts and many other risks.
Managing a movement itself is quite a daunting task and on the top of that, if you also decide to drive your own car then perhaps it can be very inconvenient for most of you.